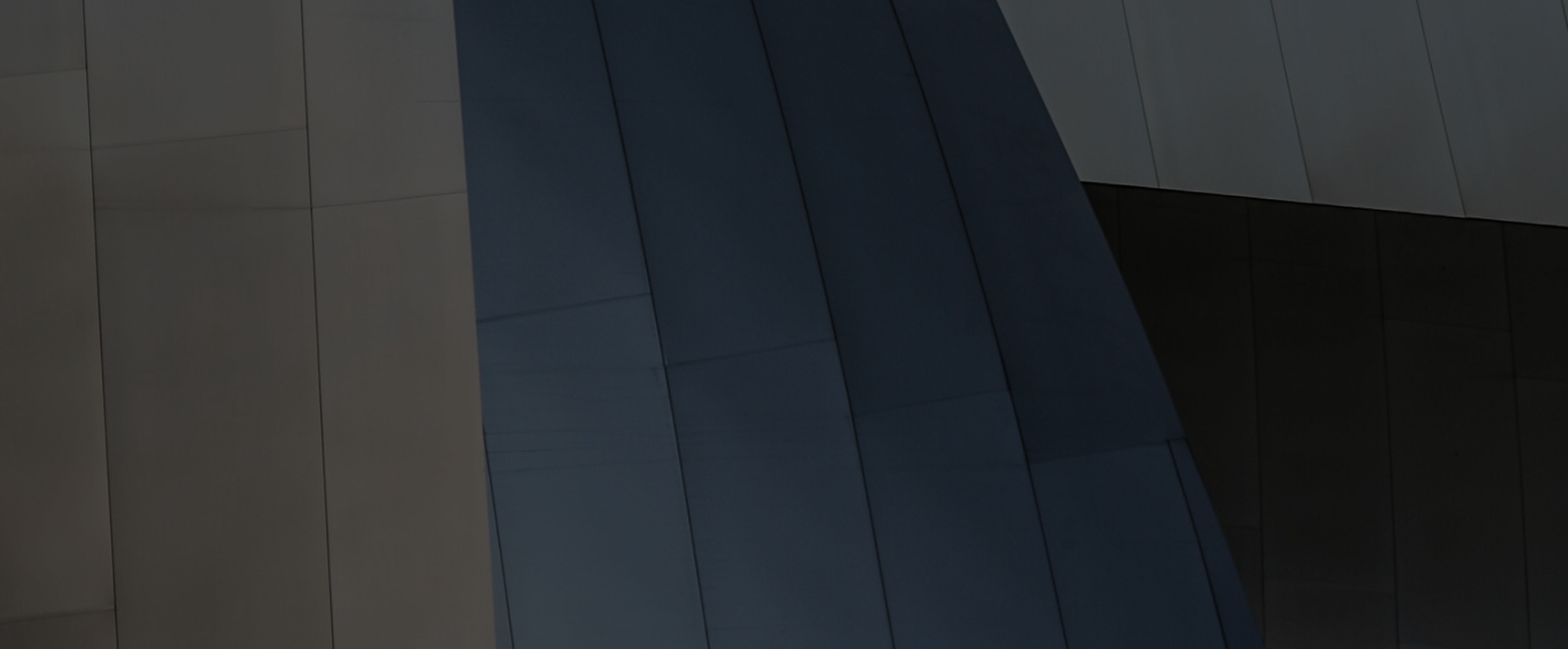 Blackstone Secured Lending
Blackstone Secured Lending (NYSE: BXSL) is a business development company (BDC) that primarily invests in the first lien senior secured debt of private U.S. companies.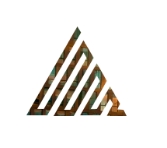 Differentiated BDC with strong risk-adjusted performance

Managed by Blackstone Credit, one of the largest alternative credit platforms globally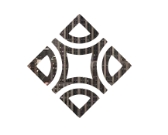 Value-add lender seeking to make companies better through partnership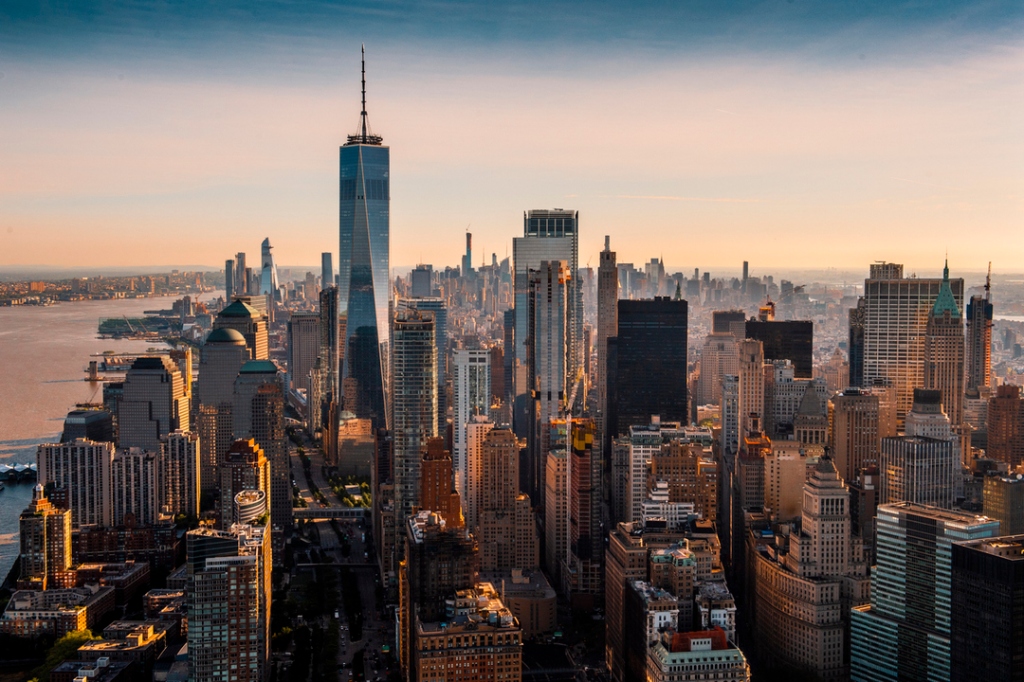 ---
10.1%
annual total net return since inception1
---
98%
of investments are first lien senior secured
---
$10.0B
of investments at fair value
BXSL: Recognized by Private Debt Investor2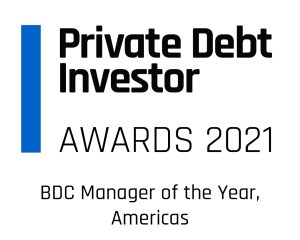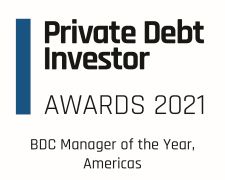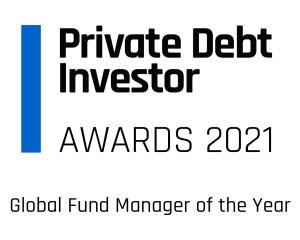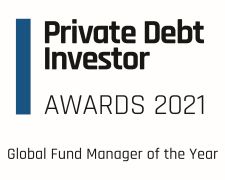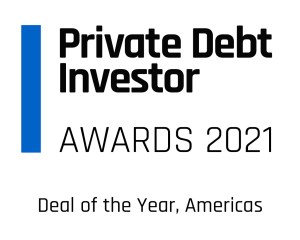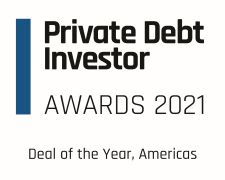 Private Credit Is Rapidly Growing
There is continued opportunity to take market share
~$4 Trillion
Total Addressable U.S. Credit Market
$0.8 Trillion
Total U.S. Private Credit Market
*Source: Preqin, Credit Suisse as of December 31, 2020. Total addressable credit market defined as the aggregate of the high yield bond, senior loan and private credit markets. Senior loans refers to broadly syndicated loans.
More Than Just a Capital Provider
 The Blackstone Credit Advantage program has created more than $2 billion of enterprise value for Blackstone Credit portfolio companies3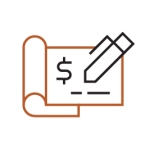 Enhance Revenue
Curated cross-sell opportunities for portfolio companies to enhance revenue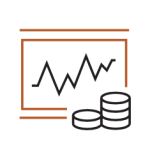 Optimize Costs
Access to proprietary group purchasing program to optimize cost savings

Leverage Expertise
Operational support and access to deep expertise and resources in areas such as cybersecurity, ESG and healthcare4
1 Total return of 10.1% annualized inception to date based on NAV. Total return is calculated as the change in NAV per share during the period, plus dividends per share (assuming dividends and distributions are reinvested in accordance with the Company's dividend reinvestment plan), divided by the beginning NAV per share. Total return does not include sales load. Past performance is not necessarily indicative of future results.
2 Private Debt Investor (PDI) selected award winners by researching news sources to compile a list of finalists, vetting those finalists and soliciting votes from readers. Blackstone Credit or its affiliates have not investigated and does not know the makeup of voters. A different set of voters may have achieved different results. Blackstone Credit does not know whether it has been rated by this or any other third party in any way that would conflict with these awards. There may be other categories for which Blackstone Credit, its funds or its portfolio companies were nominated but not awarded. The awards may not be representative of a particular investor's experience or the future performance of any Blackstone Credit fund or transaction. There is no guarantee that similar awards will be obtained by Blackstone Credit with respect to existing or future funds or transactions. This information is provided solely for informational purposes. It should not be relied upon as any indication of future performance of BXSL or of Blackstone Credit and any of its funds or portfolio companies.
3 Value creation represents $176 million of annual savings, representing estimated savings utilizing the Blackstone Credit Advantage program at the time cost is benchmarked with portfolio companies. Savings improved portfolio company EBITDA and created value assuming a 10x average EBITDA multiple.
4 Subject to Blackstone's internal walls and procedures.